Exchange students' experience of project training in Finland during a pandemic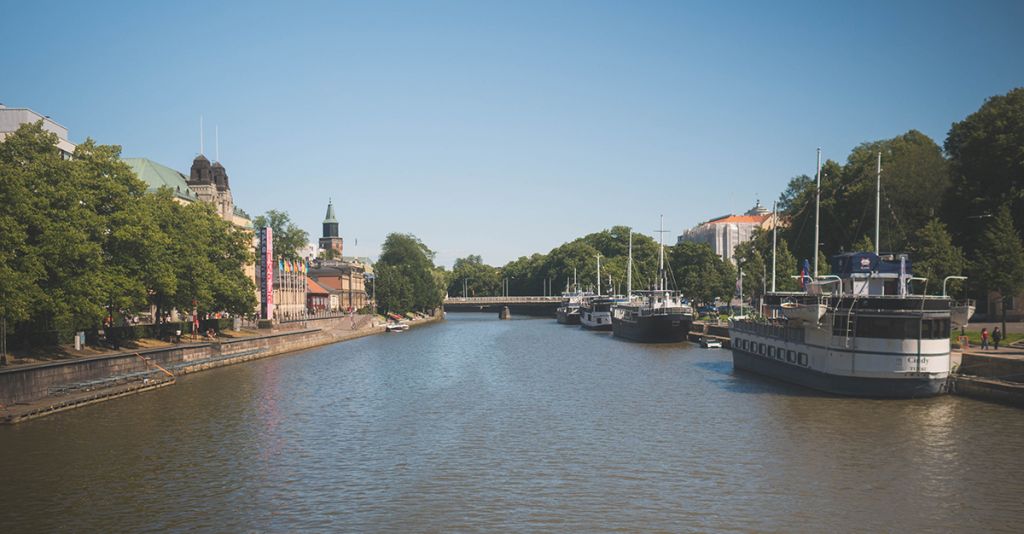 Hey hey! My name is Elena Kalyanova, I'm 21 and I came from Saint-Petersburg, Russia. I've already been in Finland, but it's my first time of visiting Turku. In TUAS I'm studying Social services.
Before arrival in Turku, I expected that our studies would be absolutely online without any opportunities to leave an apartment. I was so surprised knowing that there's a possibility to go to Educity to work or study. I absolutely enjoy spending my time here.
So, despite the fact that we can't study with Finnish students together, an opportunity to meet them sometimes in EduCity gives me a lot of energy and happiness. Of course, if there were no Covid, my exchange would be even better, but I appreciate it even like that.
I was working on a VR Fast Track project with my groupmates Essi and Muamera. The main goal of it was to help immigrants to get more information about entrepreneur in Finland. Together with our teachers we made a VR game with some questions about entrepreneur.
Our part was to make multiple-choice questions in Finnish and English languages. Because of covid we had only a few meetings with my groupmates offline, the majority of time we met online. Also, unfortunately, we couldn't join immigrants during their classes and get some feedback directly.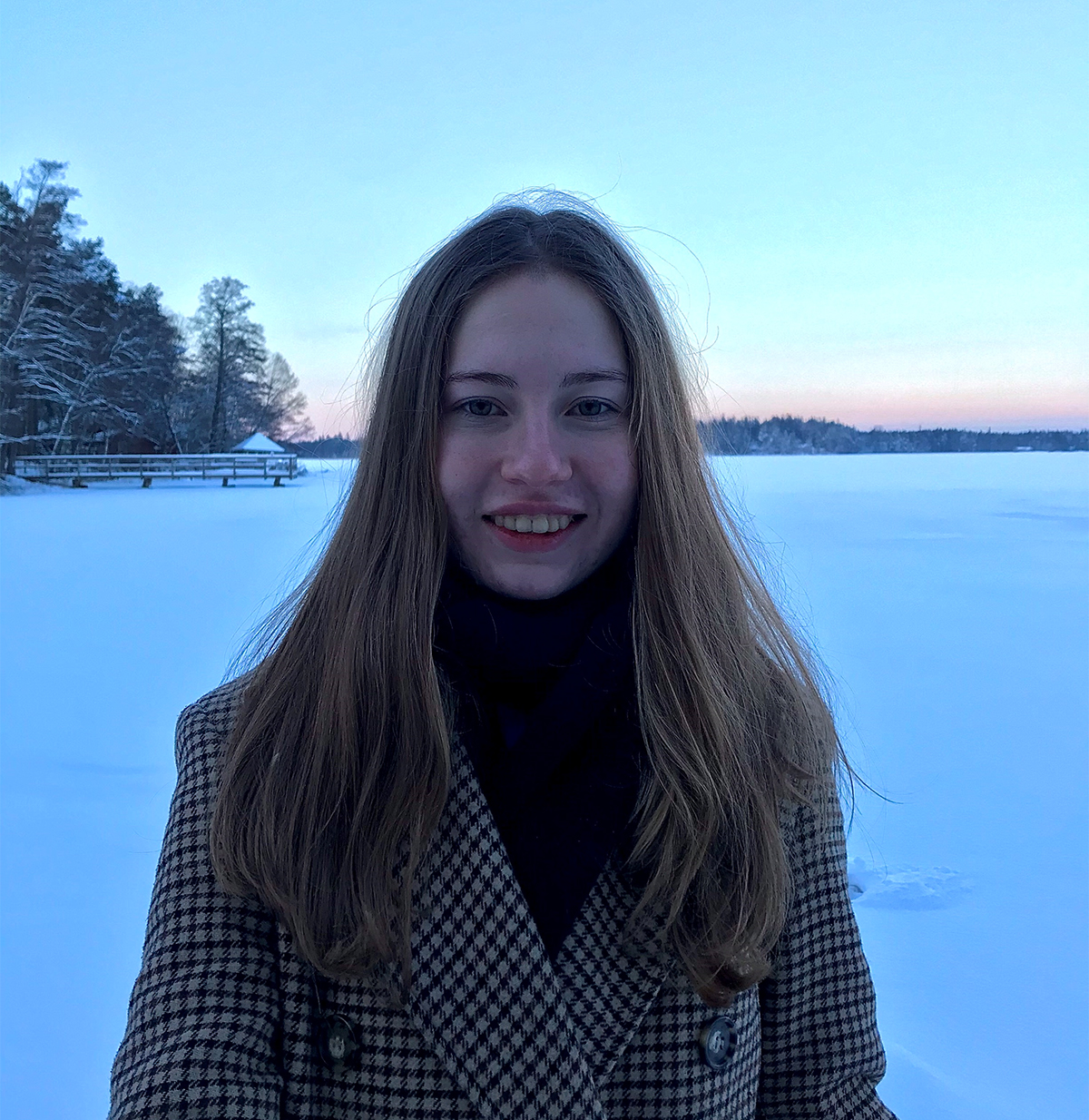 I still have one month before my exchange would be over, but I'll definitely miss Finland and some special things from here. Firstly, of course I'll miss Finnish society in general. I haven't made a lot of Finnish friends, but people here seem so open-minded and ready to help any time. In this case you feel safety in Finland.
Also, I wanted to mark the schedule of day that Finnish people use. Strict time for resting like weekends and evenings hours with family – it's one thing I'm gonna miss as in Russia sometimes we can study or work long hours or even at weekends, which is not cool. Everyone deserves some time to relax!
I'm absolutely going to miss saunas and some traditional local sweets. They were really tasty and memorable. Last but not least, local nature is really impressive. There are a lot of beautiful places to visit like landscapes or lakes.
The exchange gave me a lot of new experience, friends and stories. The way of education, the university itself and my groupmates were really cool, so I'd like to stay longer and to enjoy it more. But time is limited, so I tried my best to spend it with pleasure. Some events like Vappu were especially memorable because of connections with locals and a combination of good weather and nice time spending.
So, thank you Finland, Turku and TUAS for this opportunity. Kiitos!
Authors
Elena Kalyanova
Social services student
RANEPA University from Saint-Petersburg
Sirppa Kinos
Principal lecturer
Turku UAS